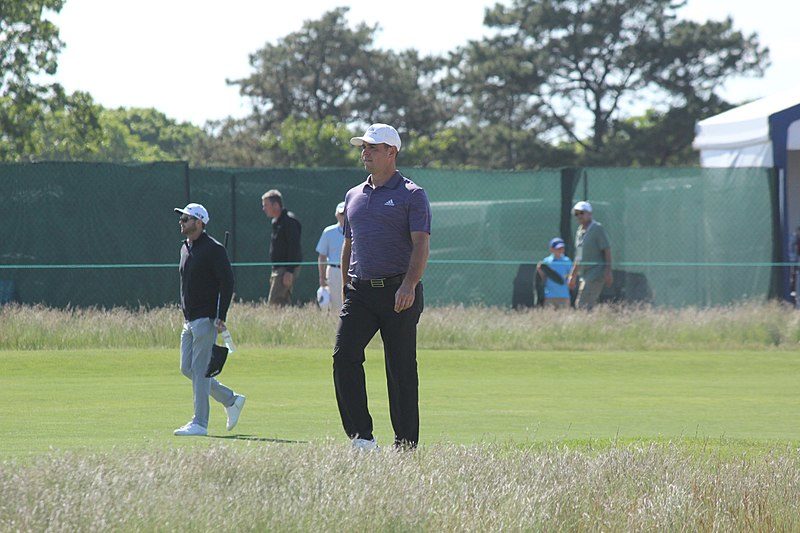 Championship Golf in full swing
Firstly a huge congratulations to Gary Woodland on a superb US Open victory and arguably the most iconic of all championship golf venues. While there were complaints from some quarters that it did not show its teeth, in this observers eyes the course looked spectacular and is up there with Augusta National on top of my bucket list of places I wish to play. Who knows maybe someday!
The Amateur Championship in Portmarnock
At the time of writing, some of the best young, and indeed not so young golfers on the planet are competing in Portmarnock Golf Club for The Amateur Championship. Portmarnock and The Island co-hosted strokeplay qualifying for what is regarded by many as the most prestigious Amateur Golf Championship on the planet. I imagine our friends across the pond would have something to say about this but suffice to say it's a big deal for Ireland. To have The Amateur and The Open on the island of Ireland the same summer is recognition of the quality of the linksland available here.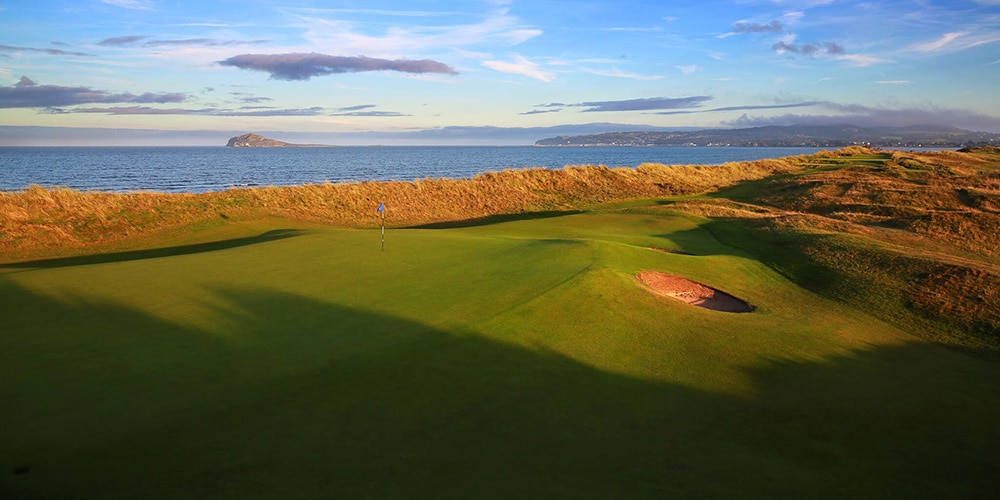 Going back to the importance of The Amateur Championship, it should be noted that this along with the US Amateur was once considered one of the four majors. When Bobby Jones won The Open Championship, the U.S. Open, the U.S. Amateur, and the Amateur Championship in 1930, the press struggled with what to call this achievement that no one thought possible. O.B. Keeler used a bridge term, "The Grand Slam." According to George Trevor of the New York Sun, Jones "stormed the impregnable quadrilateral of golf." Keeler later wrote, "This victory, the fourth major title in the same season and in the space of four months, had now and for all time entrenched Bobby Jones safely within the 'Impregnable Quadrilateral of Golf,' that granite fortress that he alone could take by escalade, and that others may attack in vain, forever." In more recent times we have heard over and over again about Tiger trying to catch up with Jack's record of 18 Major titles. By all accounts, however, Jack regards his two US Amateurs as Majors too! So in essence, the winner of this week's Amateur in Portmarnock could arguably be described as a Major Winner. Of course, there is also the little matter of invites to The Open, The Masters and The US Open to consider.
To follow how the event is progressing, scoring is available here.
Of course, if any of you guys are looking to come to play such fantastic venues like Portmarnock or The Island check out our East of Ireland Sample Itinerary here
The Open Championship returns to Royal Portrush
After a gap of 68 years, The Open Championship returns to the island of Ireland next month. While we were all in awe of Pebble Beach last week, there is little doubt Royal Portrush will dazzle in July's summer sunlight. Close to the Giant's Causeway and along the same North Coast made famous by Game of Thrones, Royal Portrush is sure to inspire. In the next couple of editions of Joe's Blog, we will consider the course and the indeed potential winners at Royal Portrush.
In terms of Golf Travel, there is some very important news for those of you looking to visit Northern Ireland next year to play some golf. Pretty much all of our client's looking to visit Northern Ireland want to play golf in Royal County Down and Royal Portrush. Demand for these courses is high enough at the best of times. In the summer of 2018, both clubs practically sold out 2019 tee-times. Demand will be even greater for 2020 once the World's media descend on Northern Ireland. Royal County Down opened 2020 bookings three weeks ago and already have reported a high uptake on tee-times. For any groups (particularly larger groups) hoping to include Royal County Down and Royal Portrush in 2020 itineraries it is imperative you start making inquiries now.
That's it for this edition of Joe's Blog. Until again, kindly yours, Joe.